The Balance Accounting Office was established more then twenty-five years ago in the first years of market economy. The purpose was to appropriately perform book-keeping for small companies according to the constantly changing regulations.
Later, with our clients interest considered, the services were extended to other activities related to finance.
Gyula Molnár
Senior Accountant
Balance Sheet Kft.
Human factor
The staff members not only have the appropiate qualifications of higher education but also the experience of decades, obtained in practice. In order to be the first to know of any possible changes in accounting or taxation legislation and regulation, the staff members participate in in-service training and professional conferences.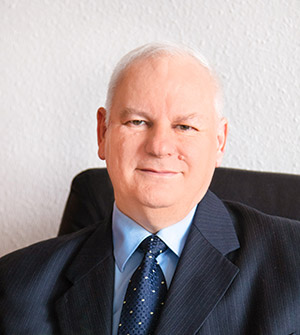 Gyula Molnár
Senior Accountant
• Company Screening
• Economic consulting
• Single-Entry and Double-Entry Book-keeping
• Tax Consultants' Services